Featuring

Model
: Elisabeth Semenova
@elizb.51
Creative Director
: Ekaterina Lukovnikova
@ne_rodis_hudozhnikom
Photographer: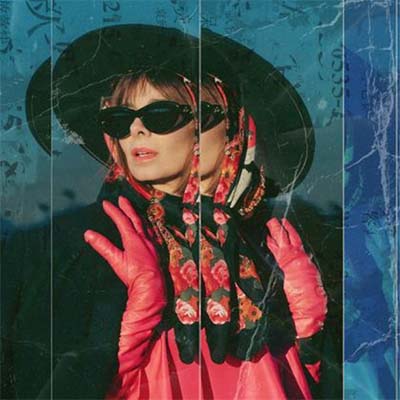 Andrey Lukovnikov
@lukovnikov.photo

Torrevieja - Spain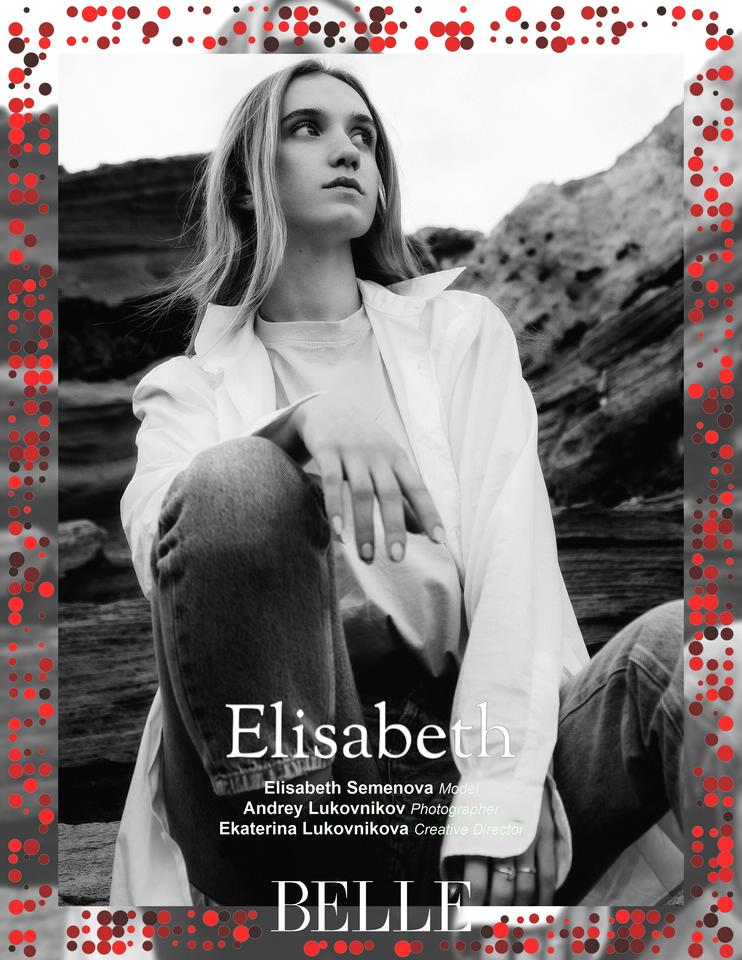 There was a young woman named Elisabeth who lived in a city surrounded by water.
She had always been fascinated by the ocean, and as a child, she would often spend hours sitting by the waterfront, watching the boats come and go, and listening to the sound of the waves crashing against the shore.

As she grew older, Elisabeth realized that her true passion was to work on the water.
She studied marine biology and got a job as a tour guide on a local boat.
She loved every moment of her job, from the feeling of the wind in her hair to the thrill of spotting dolphins and whales.

But Elisabeth's dream was to have her own boat and operate her own tour business.
She saved every penny she could and eventually, she was able to buy an old boat, which she restored to its former glory.
She named it the "Ocean Explorer" and started her own tour business.

Her business took off quickly, and she became known as the best tour guide in the city.
Her customers loved her enthusiasm, her knowledge, and her love for the ocean.
She would often take them to the most secluded and beautiful places, where they could see the marine life and the natural beauty of the ocean.

As the years passed, Elisabeth's business grew, and she was able to buy a bigger boat and hire more staff.
She also started to work with local conservation groups, to raise awareness of the importance of protecting the ocean and its inhabitants.

Elisabeth's story showed that following your dreams, no matter how big or small, can lead to a fulfilling and satisfying life, and that sometimes, it's the small things in life like the sound of the waves, that can bring us the most joy.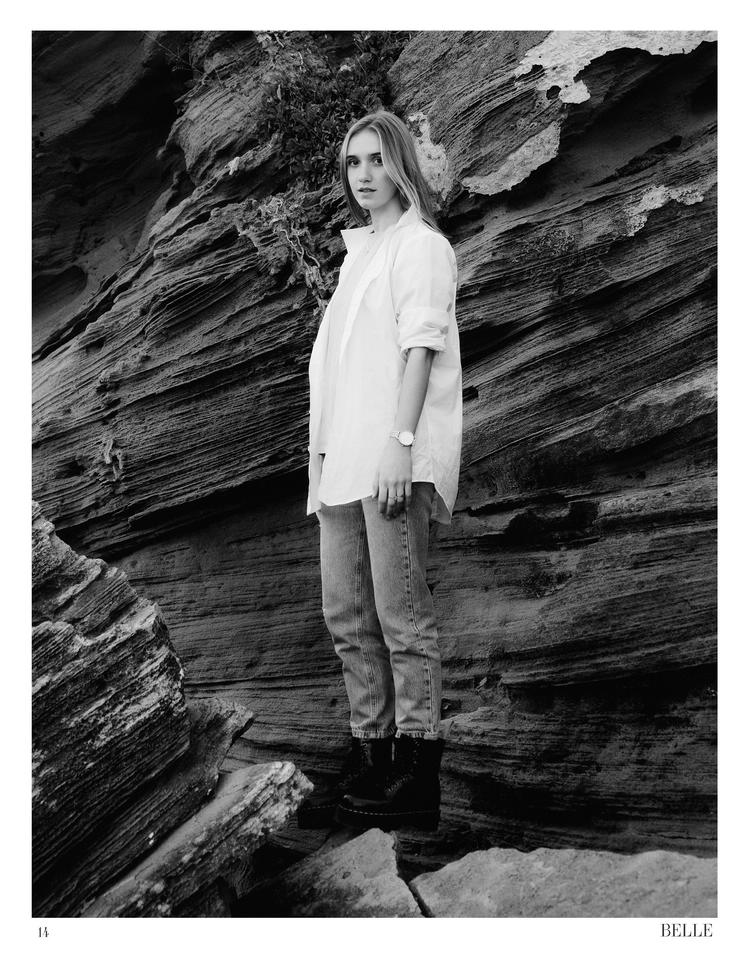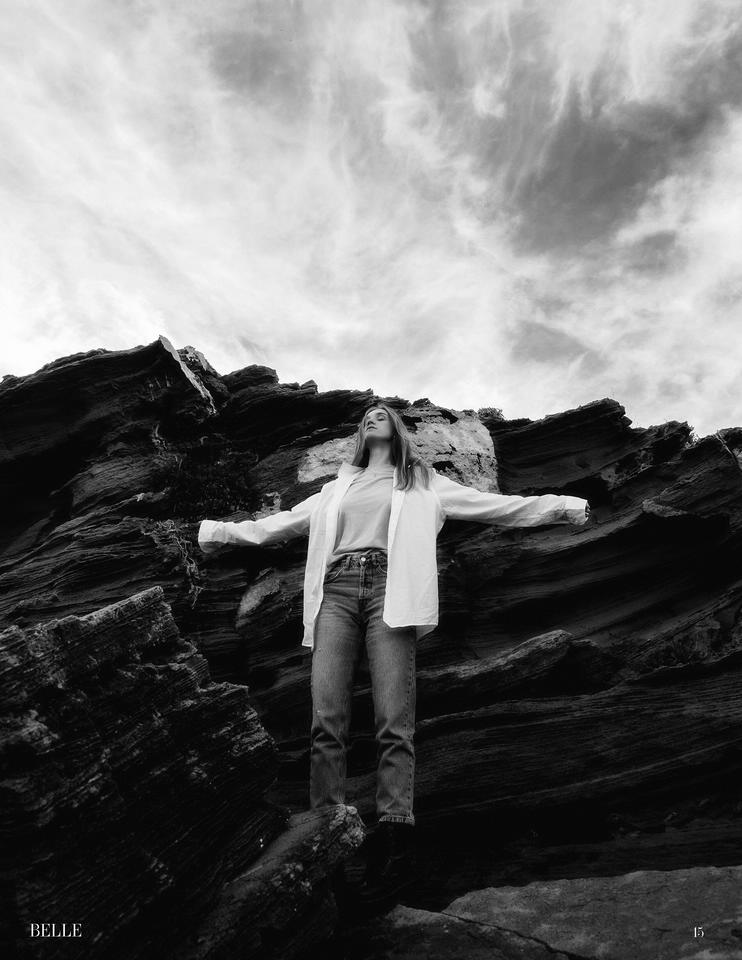 This editorial is excerpt from
BELLE Magazine Issue n°8 Leitmotiv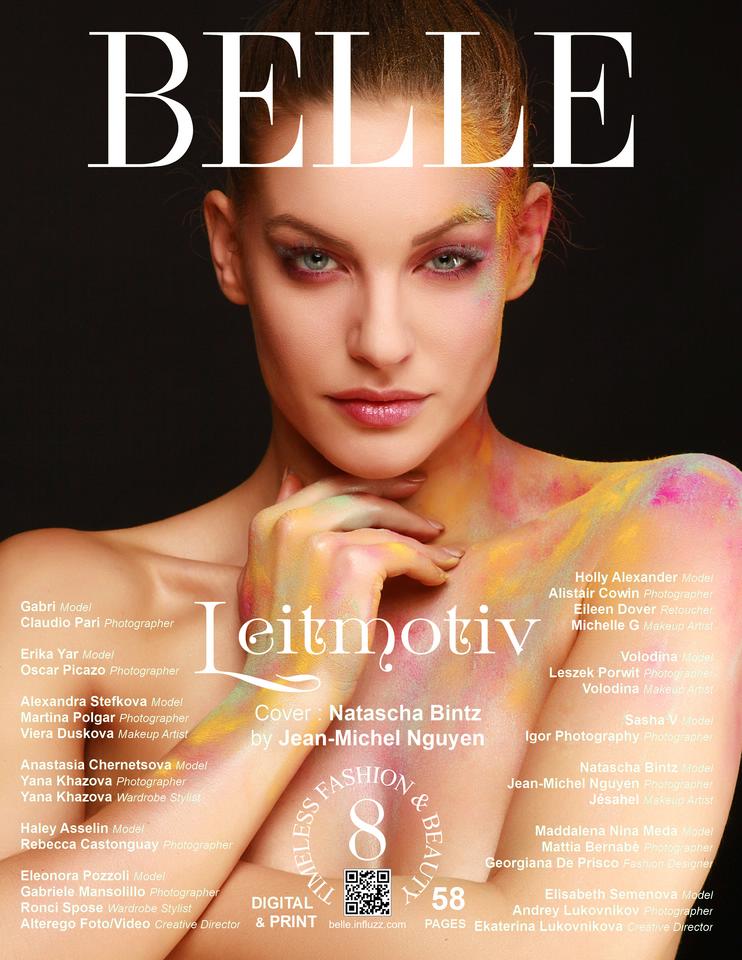 Order this issue on
https://www.magcloud.com/browse/issue/2400321



Other editorials from the same issue: